5 Stars 
Publisher: Owl Hollow Press
Date of publication: June 2018
Genre: Science Fiction
Where you can find Golden Skies: Amazon | Barnes and Noble
Book synopsis (from Goodreads):
A man-god and his army of religious zealots swarmed the South nine years ago. As a child, Malik watched severed heads falling, blood spurting onto concrete, and his dear grandfather run through by a black sword.
But there's peace…somewhere. At least that's what Malik tells himself as his body is ripped apart by whips at a religious conversion camp. That's what his best friend whispers as he frantically creates new force jetpacks to rescue Malik.
Yet when war bursts through the skies, and the sky troopers, assassins, and heroes fall—when the world comes crashing down—Malik Zzoha stands strong amidst the sands, infidel of the state number one.
Golden Skies is the first book in the The New Order trilogy.
My review:
I like science fiction books, even though I have found myself burnt out on reading them. I noticed that most science fiction books follow a set plotline. I was growing bored with reading those types of books. So when my friend and fellow blogger, Shalini, referred me to Golden Skies, I almost didn't accept. I didn't like the blurb and didn't think that I would like the story. Well, I was proven wrong. Golden Skies is one of the best science fiction books that I have read this year.
Golden Skies is the story about Malik, the rebellious son of a religious fanatic. After defying his father in public, Malik is taken to a religious conversion camp. He is tortured to the point where he wants to accept the religion his father is a fanatic about. But, he doesn't. Instead, he meets a beautiful Northeasterner, Alayne. Alayne gives Malik the strength to stay alive. But a tragic accident takes Alayne from Malik. Malik is released from the camp. He is changed but not in the way that his father wanted. After crossing his father one last time, Malik is on the run with his sister, best friend, and best friend's father. Picked up by a squad of Northeastern space marines, Malik learns that he is part of a prophecy. Can he lead his people to peace? Or will he fail?
I liked Malik. I did fear for his life during parts of the book. At the beginning of the book, he was reckless. He refused to bow to his father. That whole scene on the stage made me sad because while Malik did what was right, he still got punished. He showed me, as a reader, what he was made of when he refused to bow under the torture that Dia and Baqir put him through. What he endured would have killed someone lesser. Everything that he endured shaped him into the man that he became at the end of the book.
This is a bloody book. There is a lot of graphic violence portrayed here. I am fine with graphic violence. Sometimes it is needed to get a point across. In this case, it was needed as the whole religion that Malik's father followed allowed it. And Malik's father used it to keep his village in line. Later on in the book, there is war. Unfortunately, you can't write a war without some violence.
This book is also very fast paced. It starts off fast and keeps the pace up throughout the book. I was surprised by that. If a book starts off fast-paced, it tends to slow down towards the end. Not this book. Nope, not at all.
I also loved the science fiction aspect of the book. The jetpacks and the technology that the space marines used was awesome!!  I told BK that I wanted a jetpack of my own…lol.
The secondary characters in Golden Skies made the book. Eliza, Minerva, Baqir, Onyx, Duvesk, Henry, Cyrus, Kafed, and Viola. They took Malik's story and made it shine. Some I didn't like. Some I mourned. And still, some I did a fist bump when they realized their worth.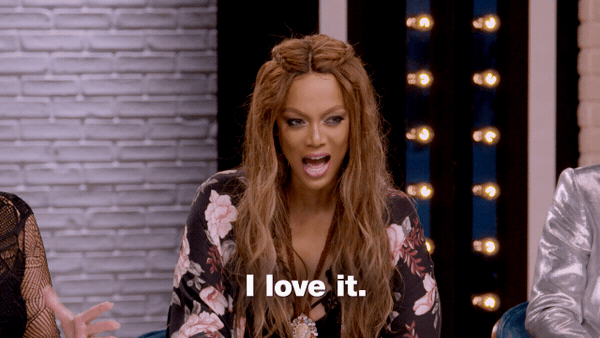 The end of Golden Skies is what I thought it would be. There were loss and betrayal. But there was also hope. Except for Malik's father, none of the storylines were ended. In fact, with the last chapter, the author left enough said that I knew book 2 was coming.
What I liked about Golden Skies:
A) Malik.
B) fast-paced book
C) the secondary characters
What I disliked about Golden Skies:
A) Nothing. I disliked nothing about this book
I gave Golden Skies a 5-star rating. This was a fantastic science fiction book. It made me excited to read the genre again. There was nothing that I didn't like about Golden Skies.
I gave Golden Skies an Adult rating. There is no sex. There is talk of an orgy but that is it. There is graphic violence. There is language.
I would reread Golden Skies. I would also recommend this book to family and friends.
I would like to thank Digital Reads Blog Tours for allowing me to read and review Golden Skies.
All opinions stated in this review of Golden Skies are mine.
**I chose to leave this review after reading an advance reader copy**