4 Stars
Publisher: 
Date of Publication: April 11th, 2017
Genre: Fantasy, Young Adult
Series: Mud, Rocks, and Trees
Refugees – Book 1 (review here)
Seekers – Book 2 (review here)
Captives – Book 3
Warriors – Book 4
Where you can find Captives: Amazon | Barnes and Noble
Book synopsis (from Goodreads):
"Welcome to Tzoladia!" The city on a hill in the center of the empire dazzles in the sunlight. The rich and powerful citizens live luxurious lives. But for those who arrive as slaves, refugees, or spies, it is a foreboding place. And it is on the verge of war.
"Beware the Gates of Hell!" the wise man warned. Gates will open. Some lead to the depths of the underworld. Some to the bottom of the sea. Some to the heights of power.
Caught up in forces beyond their control, can the three young deliverers break free to find each other? Or will they lose their way?
Trigger Warning: None
My review:
When I was asked to review book 3 in the Mud, Rock and Trees series, I jumped at it. I needed to know what was going to happen to Amanki, Moshoi, and Brina. Captives lived up to my expectations and then some.
Captives starts shortly after the stunning events in Seekers. Brina is sold into slavery. Amanki is in hiding and Moshoi is presumed dead. They need to meet. That is going to be impossible because of the situations that they find themselves in. Will they be able to meet? Or will they fall victim to their fate?
I felt awful for Brina. She had to watch as her fellow Gilders are sold off. She kept that she understood the buyers hidden. Well, that is until Metlan, the former Glider captive finds her at the auction. He convinces his uncle, a general, to buy Brina and Oaken, a little boy that Metlan saved. Brina is to be a gift for the general's wife. Her life takes a strange twist when the general rides off to war and his wife decides to follow.
Moshoi's storyline seemed to end with him presumed dead. He was caught in a massive landslide and was buried under rocks. His brother Tuka and their companion, Burlem take up Moshoi's quest. But, Tuka and Burlem run into trouble. Trouble that can kill them. Tuka must outwit those who wants them dead to fulfill his brother's quest. With the help of some unlikely allies, that might happen. If he can survive the "Gates of Hell".
Amanki went into hiding after his events in Seekers. Staying with members of the Society of the World, he is kept to the fields. They hope to keep his identity secret from the people who are looking for him. During a random trip into the city, Amanki is conscripted along with thousands of other Webbies. He is sent to the same war as Brina and Tuka but he has a more dangerous role. A role that could kill him.
Metlan has become a major figure in the story. A cat rider, he saved Brina and Oaken from having a cruel master. But there is something about Metlan. Something that certain people are noticing. Something that Metlan is starting to wonder about. Something that could change the whole story.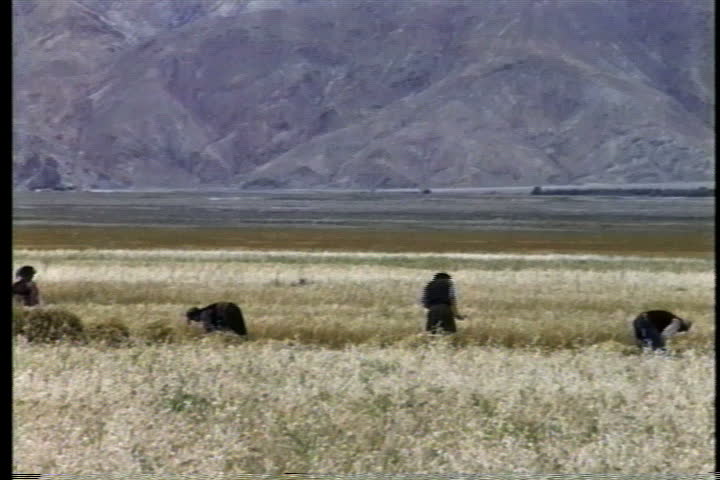 I enjoyed the character development in this book. Each character grew as the book went on. The character with the most growth was Tuka. He went from being Moshoi's little brother to a major part of the story. I loved it!! I do hope that Moshoi survived the landslide. I do because he was a great character also.
What I enjoyed the most was the different viewpoints. Captives are written in 1st person. I have a love/hate relationship with 1st person viewpoints. If it is more than one person, it takes away from the story. But with Captives, it works. Because the author is able to separate the characters. So each character has their own distinctive voice. It made it easier for me to imagine each character and their personalities.
Captives (and the whole Mud, Rock, and Trees series) would be a fantastic read for anyone over the age of 13. There is some violence but nothing graphic. There isn't any language or sexual situations. This is a book that I would recommend to family and friends. I would also reread. I am awaiting book 4.
I would like to thank R.A. Denny for allowing me to read and review Captives.
All opinions stated in Captives are mine.
**I received a free copy of this book and volunteered to review it**