This month seemed to go by in a blur.
My kids got their 6 week progress reports this month. I am happy to say that both kids are on the A/B honor roll. I was a little iffy with Z because his reading grade dropped 9 points between his report card and week 3 progress report. So when he raised his grade up to an 86 and I was thrilled.
We got two new additions to our family. After a long talk, we decided to adopt a kitten. Well, BK was perusing the free section of Craigslist for our area and saw that a woman was giving away 2 kittens and their mother. We had agreed on only 1 kitten….but he came home with both kittens. One is a long-haired white calico and the other one is a short-haired calico….both girls. We named them Skittles (the long-haired one) and Snickers (the short-haired one). It took Skittles a long time to get over being separated from her mother (she cried at night for a week). She hid under the bed for about a week but I am happy to say that she is a very happy, very talkative kitten. Both are very affectionate and they are very easy to handle. Which is what we want.
B played the bells in her school's Sing A Long. She froze up and missed her cues, poor kid. But it was a cute mini concert (only 5th grade parents attended).
Christmas was great. The kids loved their gifts and actually spent some of the day outside (it was in the 50's here). BK and I just hung out inside, after Christmas dinner, with R (she wasn't feeling well)
BK got me a new Kindle PaperWhite….which I am having a love/hate relationship. I love it because it is so small and there is no glare (which I was getting with my tablet). But I hate it because it doesn't support downloads from Drop Box. I spent 3 hours on Christmas Day trying to download books that I had on there. I finally read, on an Amazon discussion group, that it wasn't supported. So I had to go and download everything as either an epub or PDF file. Which aggravated me to no end.
For New Years, I am just staying in. BK and I usually just watch the special on NBC and try to stay up to watch the ball drop (and usually don't make it).
Anyways, here is my month in review. Tomorrow, I will try to do a year in review. Depends on how tired I am and how tired B and Z are (they have plans to stay up and watch the ball drop)
Books I read with reviews pending:
The Bear and The Nightingale – review coming January 10th 2017
The Girl Before – Review coming January 24th 2017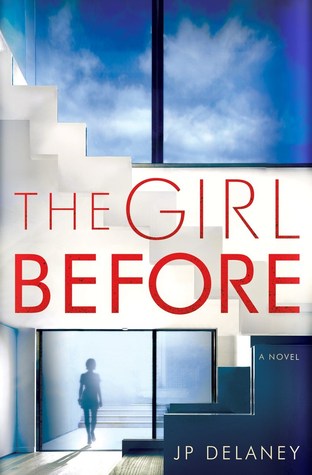 Love, Always and Forever – review coming March 14th 2017
Royal Scandal – Review coming January 24th 2017
From London with Love – Review coming February 7th 2017
Deadlight Jack – Review coming January 3rd 2017
Take Me Harder – Review coming February 7th 2017
Book I read and reviewed:
Duplicity – 5 stars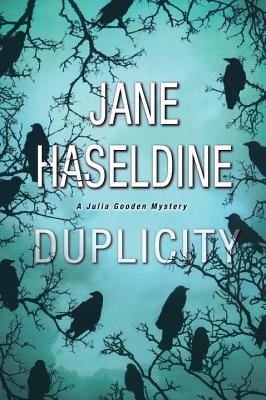 Throne of Novoxos – 4 Stars
The Untold Tale – 5 Stars
Separate Lives – 4 Stars
The Forgotten Tale – 5 stars
Can't Forget – 3 stars
King's Lament – 4 star
Hatching the Phoenix Egg – 4 star
Resurrection – 5 star
The Circuit: Executor Rising – 4 star
Progeny of Vale – 4 star
The Circuit: Earthfall – 4 star
The Kings of Shanth'ur – 4 star
Blood Divine – 4 star
Devil's Honor – 3 star
A Secondhand Life – 4 stars
The Many – 4 star review
Lost in Time – 4 star
House of Silence – 4 star
For the Children – 4 stars
Sentinel – 4 stars