November was a kinda good month for us. The temperatures, which I was told is very unusual, reached into the low 80's most days. My kids were thrilled that they could wear t-shirts this late in the year and enjoyed playing outside after school in the warm weather. This month was also the month for report cards (B and Z were on A/B honor roll) and progress reports (so far, good grades for both kids…except Z has to bring his English up….his grade fell from an 89 to an 80). With good progress reports for both kids, we were able to enjoy Thanksgiving and we all stuffed ourselves silly. We also celebrated B's 11th and Z's 9th birthdays.  The end of the month, though, wasn't as wonderful as the rest of the month. B got sick and she had an awful barking cough. After a misdiagnosis by the NP at the Minute Clinic near us and wrong medications prescribed to her (and yes, I have made a complaint with Minute Clinic)…her pediatrician diagnosed her with bronchitis.
So here's to hoping that December is a much better month, healthwise!!
Books I reviewed but reviews aren't published yet:
Guess I didn't have any of those this month….lol.
Books I have reviewed:
Tamzin Clarke V The Mummy—4 stars
November Fox—5 stars
Creed—3 stars
Necrobloods—5 stars
I Was A Bitch—4 stars
Lost Coast Rocket—4 stars
From Ice to Ashes—4 stars
Whatever You Call Me—4 star
Hard Call—5 stars
No Image
Paladine—4 stars
Another Chance—3 stars
SkyWhisperers—4 stars
Esper Files—4 stars
A Night of Forever—4 stars
Livia Lone—5 stars
Rodeo Man—4 stars
Necessary Evil—3 stars
Juliana—5 stars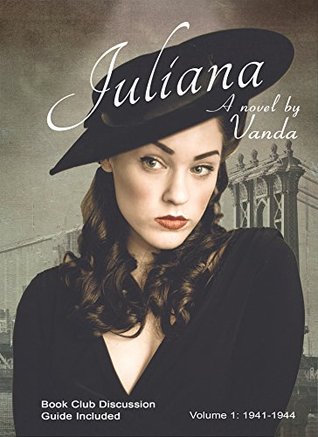 A Coronation of Kings—4 stars
Poinciana Road—1 star
Race Against the Dark—4 stars
Healing Wounds—4 stars
Wind River Wrangler—4 stars
Somewhere In Time—4 stars
Twilight's Children—5 stars
Mortom—4 stars
Welcome Home for Christmas—4 stars
Pull Me Close—5 star
The Lost Ones—4 stars
Billionaire Stepbrother—2 stars
My Addiction—4 stars
Hers to Heal—4 stars
Her Winged Viking—4 stars
Her Rock Hard Viking—4 stars
Her Christmas Viking—4 stars
To Capture What We Cannot Keep—3 stars
The Argent Star—2 stars