I can't believe that it is already the end of October!!! This month was pretty good for my family….nothing too exciting happened. Actually, the only exciting thing that happened around here was the weather. Mid 80's in October?!?!? We went to our town's Candy Crawl the Friday before Halloween and it was 83ish (the ish because the thermometer in my car said one thing and the thermometer I have outside said another). My kids had Halloween off of school, teacher workday, and we just laid low for the day. I made Mummy dogs with chili cheese tater tots for supper and a "scarey" cake for dessert.
November brings us the first report cards of the school year. I am expecting A/B honor roll for both Z and B. It also brings, in this order: Z's 9th birthday, my nephew J's 3rd and B's 11th birthday. B's birthday also falls on Thanksgiving this year and per her request, she wants a pumpkin pie for her cake….lol. BK and B have plans to go out on Black Friday and go shopping. I stay far, far, far away from the stores on that day and yes, I am not your typical woman….lol. I hate shopping and crowds. So put those together and I am not the best person to go out with.
Anyways, here are the books I have read and the books that I reviewed for this month.
Books I have read with review pending
November Fox—-review to be published November 1st
The Bone Witch—review coming March 07, 2017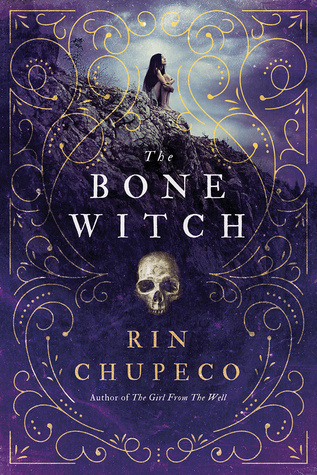 Books I have reviewed
A Line Too Far—4 star review
Girl Number One—3 star review
Highland Chieftain—4 stars
Always Be True: Tino—3 stars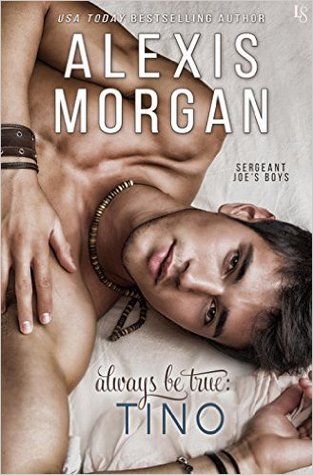 Take Me Deeper—1 star
The Storykiller—4 Stars
Exhume—5 stars
Book of the Night—4 stars
Lost Stars—4 stars
Nemesis—4 stars
Isolated—4 stars
My Seductive Highlander—4 stars
The Delphi Effect—5 stars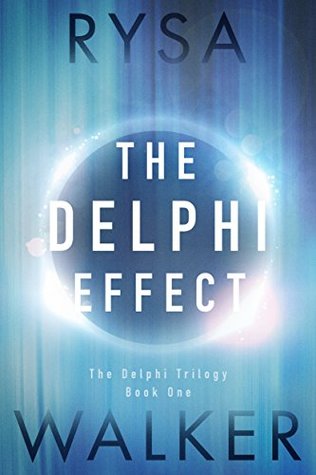 Potions in the Pizza—4.5 stars
Unlucky in Love—5 stars
Her Steamy Viking—4 stars
Media Frenzy—5 stars
Just Juliet—5 stars
Shadows of Men—4 stars
The Best Friend—5 stars
The Scarlet Tanager—5 stars
A Raven's Heart—4 stars
Moon Chosen—5 stars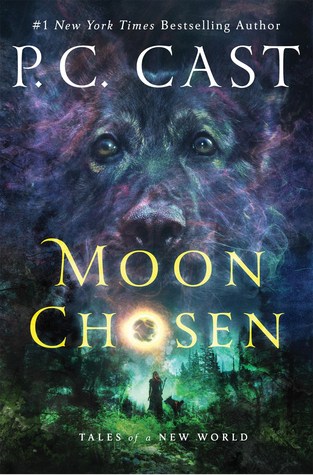 Escape Aether—4 stars
Dream Maker—4 stars
Hard to Fall—4 stars
No Witness But the Moon—5 stars
Unsportsmanlike Conduct—4 stars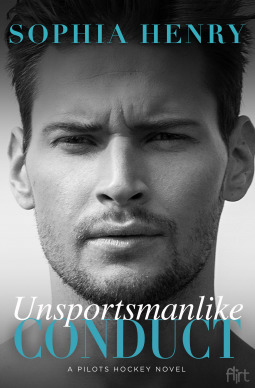 Undoing Time—4 stars
Save Aether—4 stars